For the Love of Comfortable Eyes
There's never a reason why you should have to struggle with uncomfortable dry eye symptoms.
At Dr. Fink Eye Care & Optical Boutique, we employ a comprehensive range of dry eye treatments to help provide the soothing relief you need. With the help of modern diagnostic technology, compassionate strategies, and a keen understanding of your eyes, we're ready to bring comfort back to your vision.
Discover how we can address your dry eye symptoms and book an appointment with our team today.
Book Appointment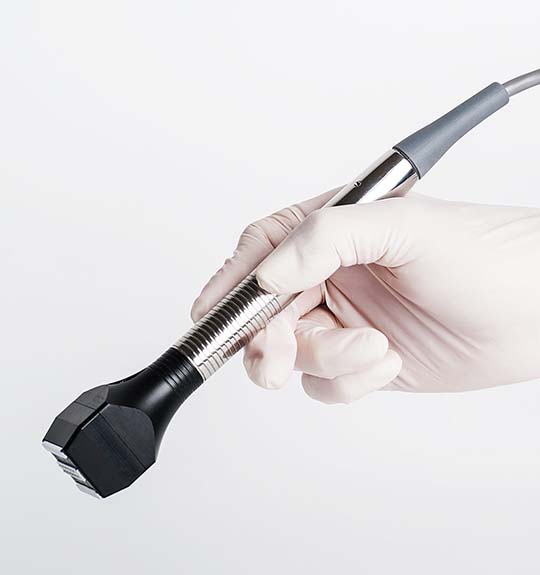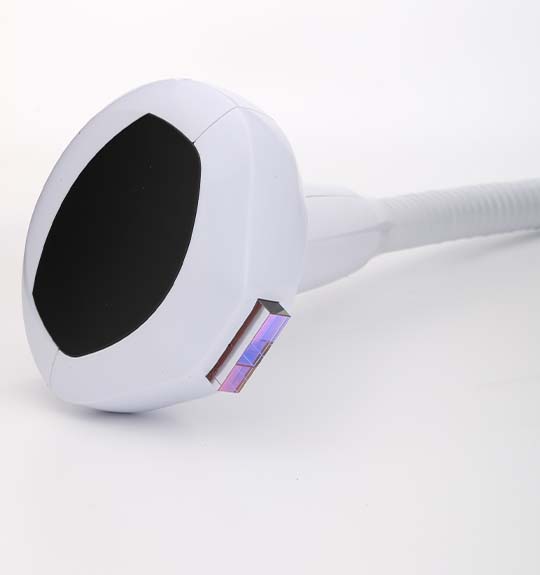 What Is Dry Eye Disease?
Dry eye is a common eye condition that affects millions of Canadians, and it can develop for many reasons, but it all affects your tear film.
Your tear film is responsible for keeping your eyes hydrated and comfortable. However, if the components in your tear film are unbalanced, it can lead to uncomfortable dry eye symptoms ranging from wateriness to blurry vision and even eye pain.
Book Appointment
One of the most common causes of dry eye symptoms is meibomian gland dysfunction (MGD), but health conditions, medications, and even aging can also affect your tear film and cause dry eye.
Our mission is to determine the source of your symptoms using various modern diagnostic technologies and techniques. By uncovering what's causing your discomfort, we can craft a unique treatment and management strategy to help soothe your discomfort and provide long-lasting relief.
We can recommend numerous strategies ranging from tech-supported therapies to traditional eye drops.
IPL Therapy
Intense pulsed light (IPL) therapy from inMode is a common strategy we may use to help address dry eye caused by MGD.
This technology gently warms the meibomian glands in your eyelids to help stimulate oil production. These oils then help stabilize your tear film, soothing your dry eye symptoms.
RF Therapy
Like IPL, radiofrequency (RF) therapy from inMode can help stimulate oil production in your meibomian glands and address uncomfortable symptoms associated with MGD.
However, instead of using light, this technology uses a radiofrequency device to gently warm your meibomian glands.
Prescription Eye Drops
Eye drops are a common way to help manage dry eye symptoms, but we offer a variety of prescription eye drops to help address more severe cases.
At Dr. Fink Eye Care & Optical Boutique, we can prescribe Xiidra or Restasis eye drops based on your needs.
Warm Compresses
Sometimes, a simple strategy like a warm compress may be the answer you need to achieve comfortable vision.
Placing a warm compress on your eyelids can help loosen blockages in your meibomian glands causing MGD, stimulating the flow of oils, and stabilizing your tear film.
See With Comfort & Clarity
The path toward comfortable eyesight can start today. Find out how we can help support your eyes and book an appointment.
Book Appointment
Where to Find Us
Find us next to Shoppers Drug Mart on Appleby Line in north Burlington.
Our Address
2080 Appleby Line

Burlington

,

Ontario

L7L 6M6
Contact Information
*We are open Monday – Saturday for eye examination appointments.
Hours of Operation
Monday

:

9:00 AM

–

5:00 PM

Tuesday

:

10:00 AM

–

8:00 PM

Wednesday

:

10:00 AM

–

8:00 PM

Thursday

:

9:00 AM

–

5:00 PM

Friday

:

9:00 AM

–

5:00 PM

Saturday

:

9:00 AM

–

1:00 PM

Sunday

:

Closed
Book Appointment
Our Brands
Crisp, clear vision starts with a great pair of eyeglasses.
Browse our selection of handpicked brands ranging from the most popular in the world to the unique and independent. Our optical team will be happy to help pair you with glasses perfectly suited to your look thanks to our staggering selection of colours, materials, and styles.
Visit us today and see the world differently.